Read some of our recent reviews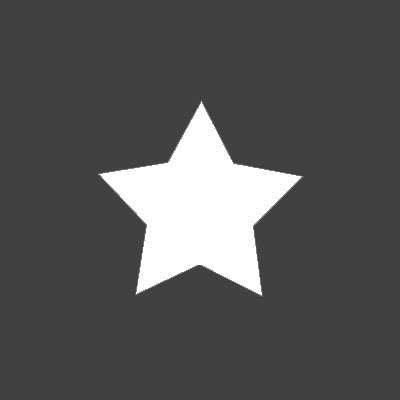 Hi GM Baldissone,
I purchased your Nerve Dysfunction and pressure point boxset earlier this year. I just wanted to take the time to say how much I enjoy your laid back approach and often comical manner! Really enjoyable and informative material.
I certainly plan on purchasing more or your DVDs and exploring your system further in the near future as I am so impressed with your dedication and skill.
Again many thanks and all the best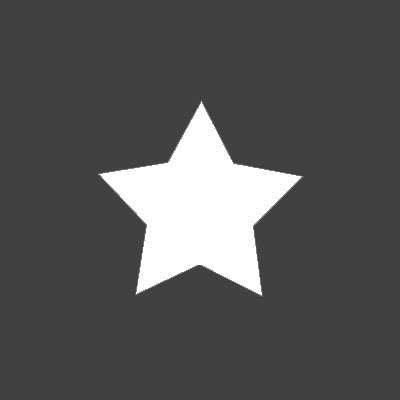 Hi GM Angelo. Thanks for the great seminar in Belgium last weekend. A whole new world has opened for me, which I will explore with great eager and excitement. I already looked at the DVDs I got there and they are fantastic. It is like you say "common sense". I hope I can visit the UK as soon as possible.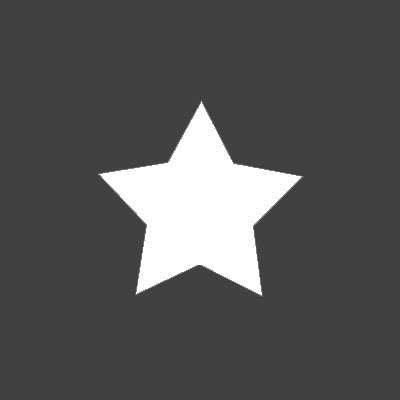 Dear Grandmaster Angelo,
Thank you for the promptness of sending the dvds I ordered. The quality is excellent and your clear relaxed teaching is enjoyable to watch. I am a 2nd dan in tang soo do and have studied aikido and jiujitsu. Thank you for sharing your knowledge. Please let me know if you ever do a seminar on the west coast. Thanks again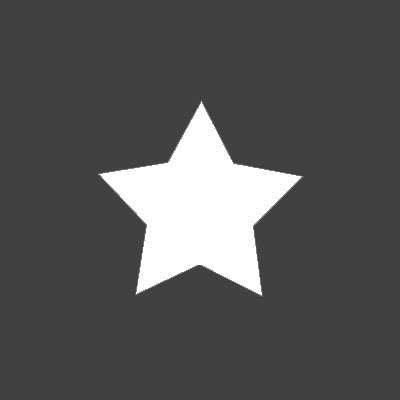 Awesome videos on pressure points. Although I have known, studied and used pressure point strikes (techniques) for years, your application is and technique is truly enlightening. Thank Grand Master Angelo, I have defiantly learned something new and important.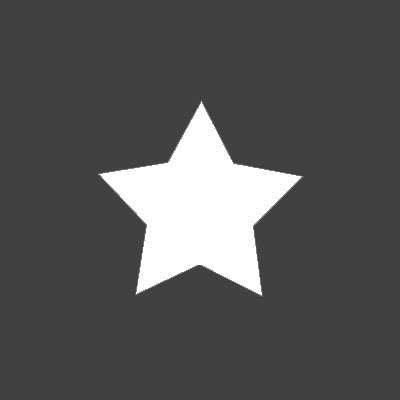 I am honoured to say that Grand Master Angelo has clearly elevated my understanding of martial arts to a whole new level. A couple months ago, I invested in six of Grand Master Angelo's videos [one of them is a 3-pack, so 8 in total], and his skill and teaching of his skill is extraordinary. I have now ordered 7 more videos of Grand Master Angelo's and I look forward to receiving them, thus elevating my martial skill to another new level. I can't "Thank You enough Grand Master Angelo." And to anyone thinking about investing in Grand Master Angelo's videos, think no longer because they pay themselves off a 10-fold to say the least.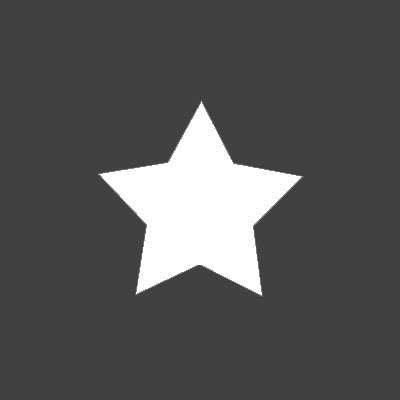 I have been training in the martial arts for over 30 years and I am developing my own fighting system. I trained personally with Grand Master Louie Delgado (10th Degree in American Goju) for a number of years. I have practiced many styles of fighting but have never as impressed as I am with your system. I would like to reach out to others who I can train with in your fighting style. I reside in the NYC/NJ area. If you ever come to the U.S. I would be honoured to attend your seminars. I am about to purchase your videos and train as hard as possible. What a pleasure it is to have discovered you.
Thank you for sharing this amazing gift.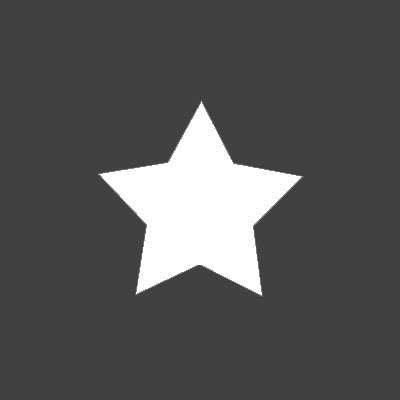 I have been involved for nearly 40 years in martial arts. I started with Wado Ryu, Gojo Ryu, Judo, Aikido and Mu-gen-do kickboxing(European Champion 2 years running)My latest was Tae kwon do(Irish national Champion and All Ireland runner up)).Then I came upon your site on u-tube. I thought I was relaxed within my own environment, but I was amazed at your comic but utterly destructive method of manipulation and removal of an opponent or attacker. I want to wish you the highest recommendation within all Martial Arts and look forward to viewing more of your pieces on u-tube. I am 40 years learning and thanks to you I will continue to learn for another 40 years and more. Continue the good work and best wishes.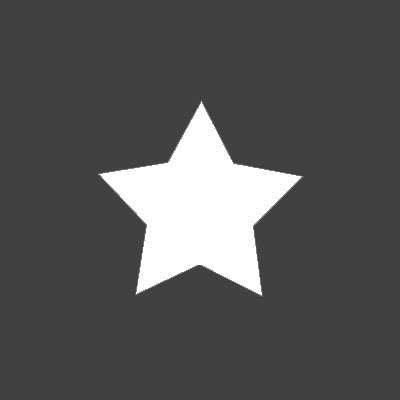 GM Angelo,
I have been using you tube to watch your video clips and your teachings for about a year. I have a background in tae kwon do. About two years ago I was certified as a pressure point control tactics instructor for the police department in Alabama
Where I work. Your videos have greatly expanded my knowledge. I try to emulate your relaxed teaching style. I am beginning to purchase the belt rank volumes. I hope to actually train in a seminar with you one day. Thank you for your knowledge and dedication.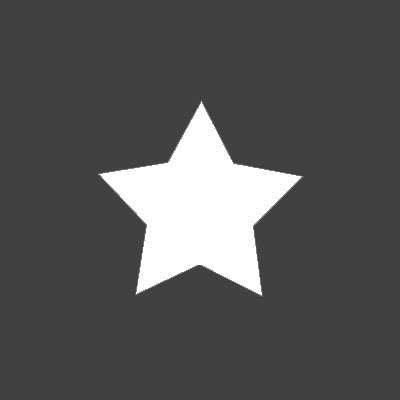 I accidentally came across you on you tube today.
After watching your You tube videos, (awesome!)
Made me check out your website and I couldn't resist calling you to say that I liked what I saw. yes I will definitely be buying a lot of your DVD's as I'm very interested in pressure point and stick fighting, I'm a Karate student myself but I want to expand my training wider and I think I have just found what I have been looking for. I will also be looking to start taking some classes with yourself soon.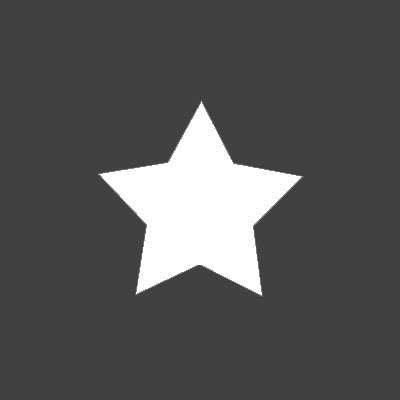 Dear GM Angelo, just stop by here to say well done to your work. What you have taught me in the DVDs is more than what I have paid you for the DVDs. It is just too awesome. Going to buy more DVDs from you. Thank you for sharing and teaching. "Bow"
Always there to support you GM Angelo!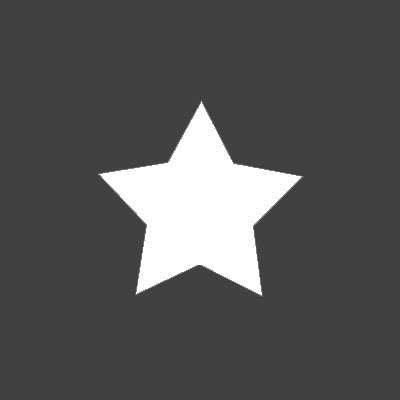 Hi GM Angelo,
I recently received your DVDs on hubud flow drills, and was well impressed with the quality of instruction, each aspect slowly demonstrated, then shown with more speed.
"Worth every penny"
regards.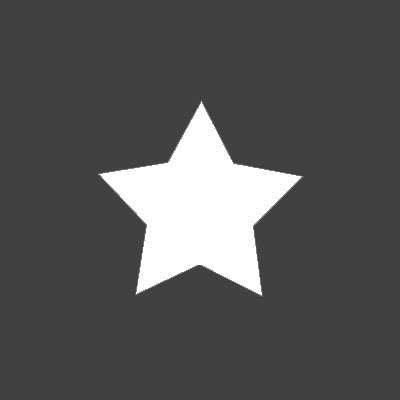 Dear GM Angelo,
It was a pleasure seeing you again. I really enjoyed your seminar (as usual) and I learned a lot… and, of course, I'm looking forward to the next one. Meanwhile, I'm going to practice the pressure points with (and on my "students")…
Best regards.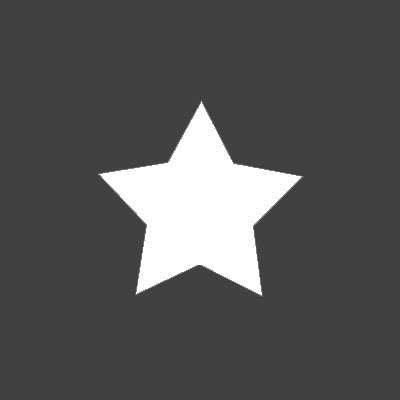 Hi GM Angelo, It was a pleasure learning from your DVD's. Thanks for the excellent advice and communication regarding Kyusho. Regards.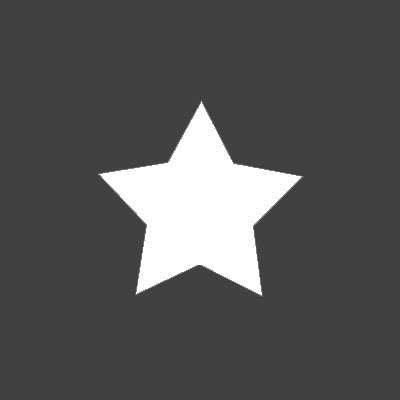 Training with you has been a real eye opener. Your tireless enthusiasm for the arts is an example to us all. Thanks for being prepared to share all your knowledge without egoism, which unfortunately seems to be all too prevalent in some martial artists.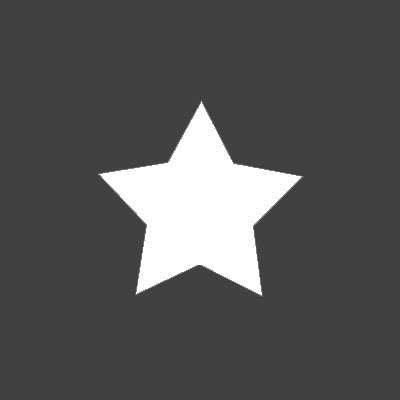 GM Angelo
Your work is inspirational!
Thank you for sharing it with us.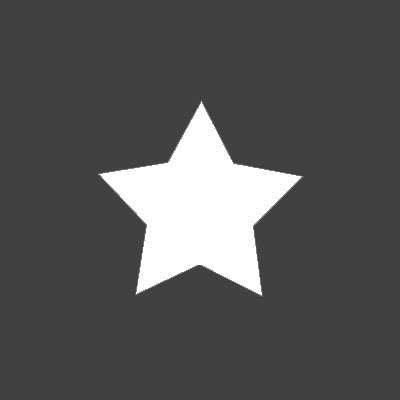 Your pressure point instruction is inspirational
thank you for sharing your knowledge.

More recommendations available on request
Foot note from GM Angelo Baldissone;
"Thank you to all the people who I have met, trained with and who have purchased the DVDs I am so grateful for your support and trust. I am always an eternal student and will continue to study and improve myself so in turn I can try my best to help all those martial artists who I come in to contact with."