GM Angelo and the FKA family would personally like to congratulate Luigi Santangelo of Switzerland and Greg Blasingame of the USA for passing their instructorship in Filipino Kyusho in 2015.  The two above named instructors travelled to the UK for intensive training and we welcome them into the family of Filipino Kyusho.
If you would like to train with these talented instructors please look them up on the links page of this site.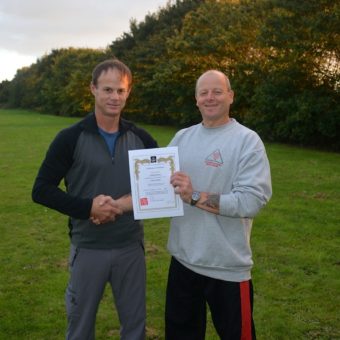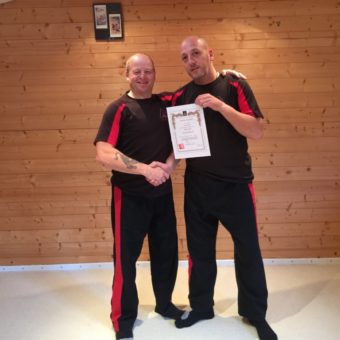 We welcome dedicated martial artists from all around the world to train as Filipino Kyusho Instructors, all training is personally conducted by
GM Angelo Baldissone with over 45 years of martials arts experience, we focus on the principles of martial arts so it relates to any style practiced.
If you would like to take the challenge and have the back up of a world renowned association please contact GM Angelo through this site.
Congratulations again Guro Luigi and Guro Greg